Set up instructions
Step 1 take out the frame and turn it upside down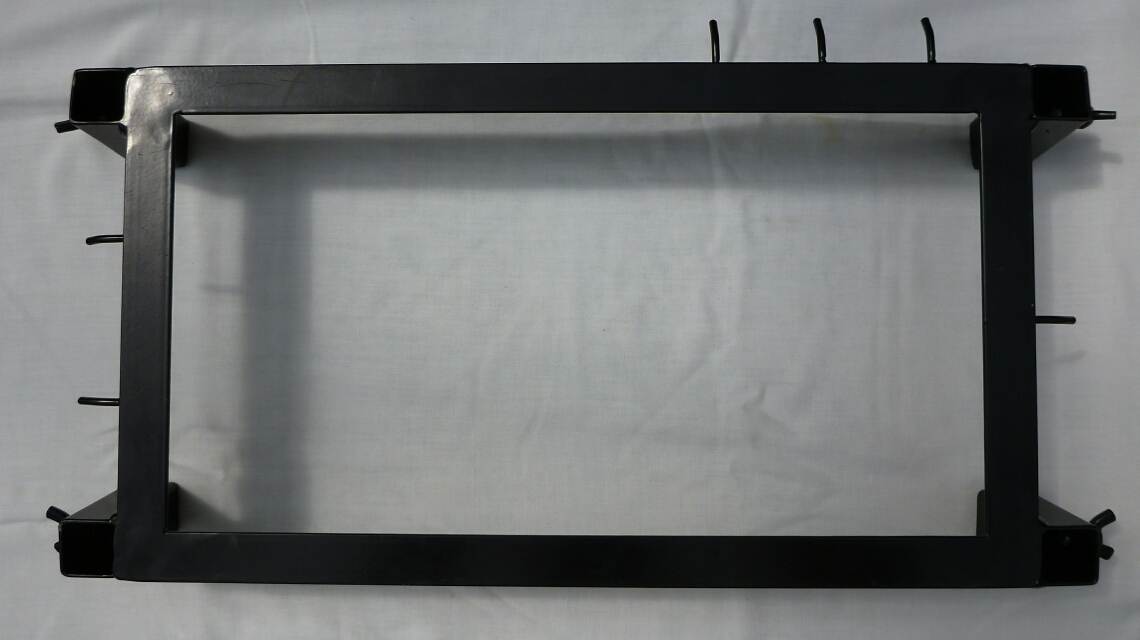 Step 2 take all 4 legs and extend them until the spring clip locks into the extended position.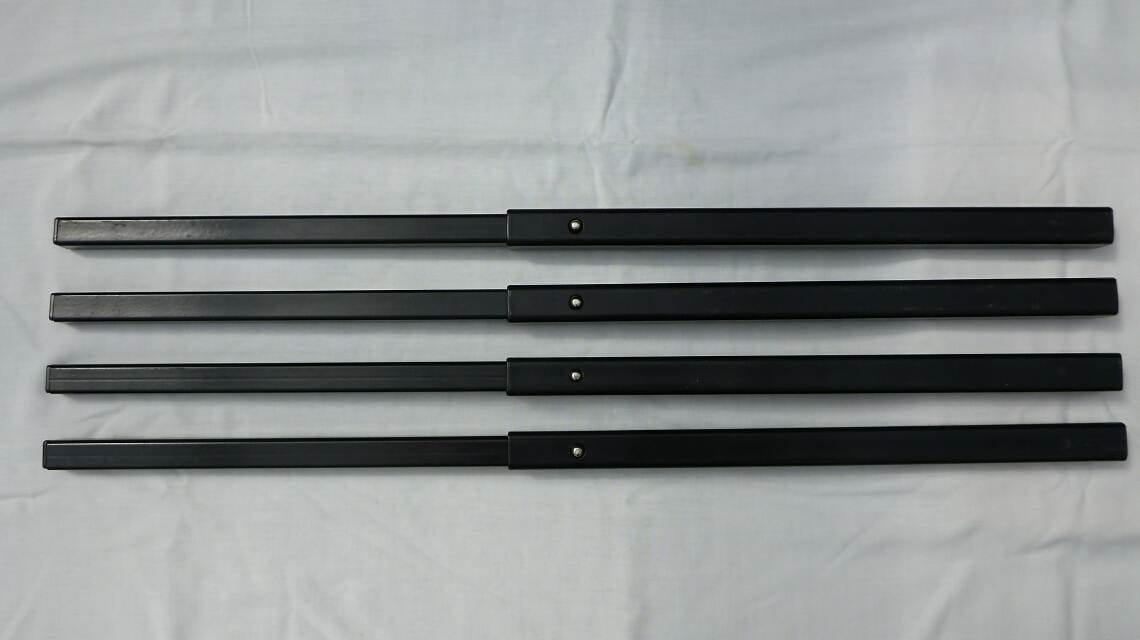 Step 3 - back off all M6 wing bolts so that the legs can be inserted all the way into the leg sockets and tighten the wing bolts.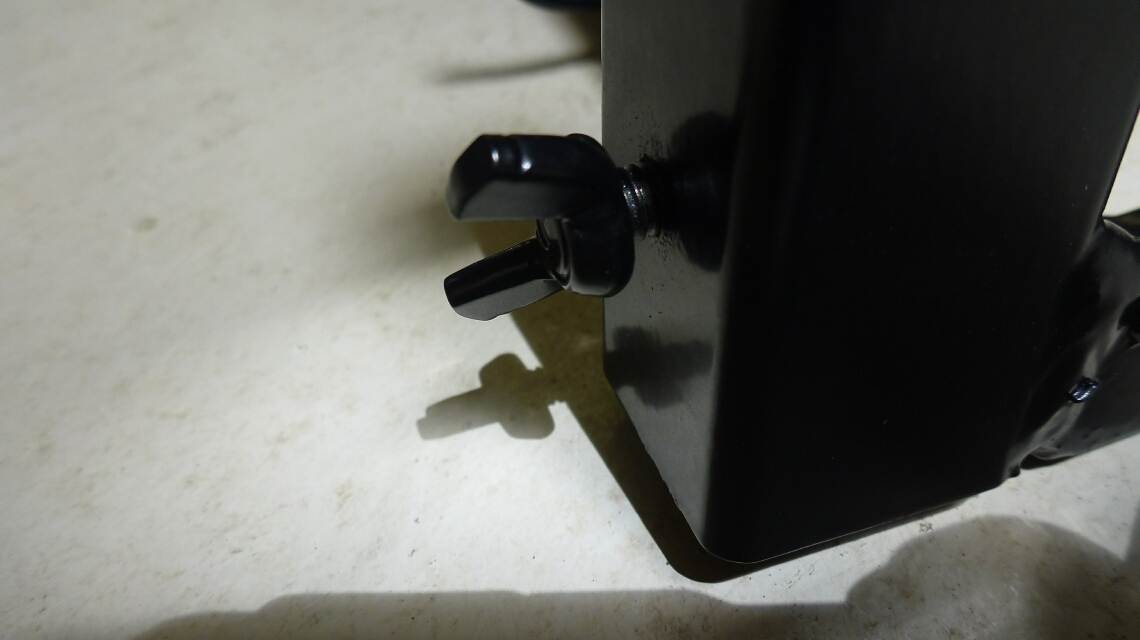 Step 4 turn the stand the right side up and sit on the ground. If the stand is uneven or wobbles on the ground loosen off one of the M6 wing bolts on the leg that isn't making contact with the ground and drop it down a little bit until it is firm against the ground then re tighten the wing bolt on that leg.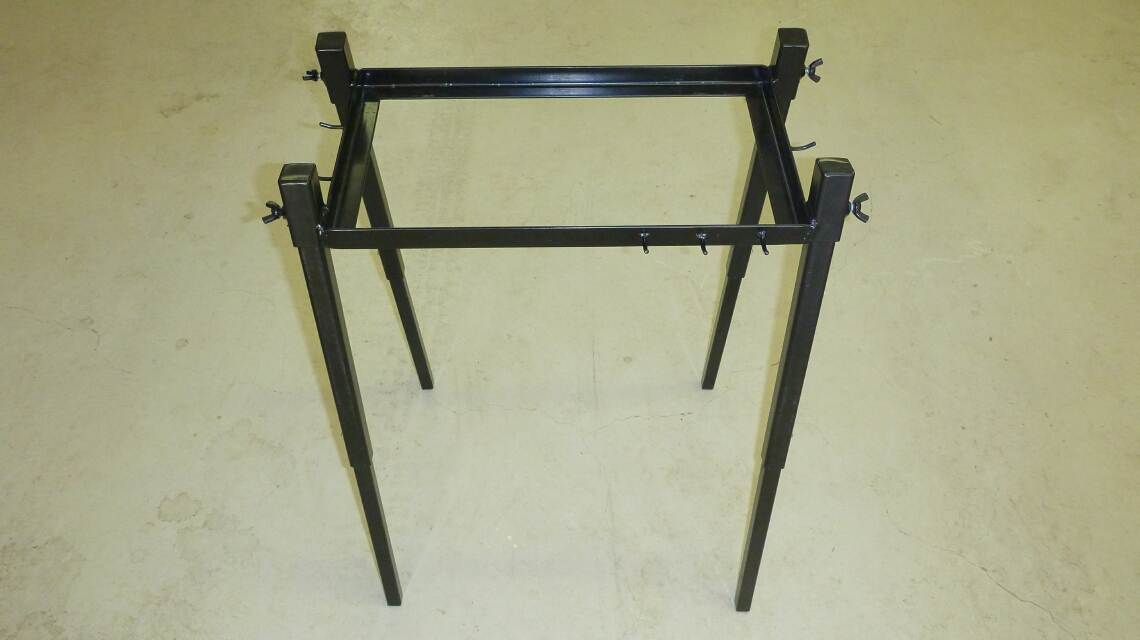 Step 5 sit the side table on the stand lining up the notches with the vertical edge on either the left or right hand side
Step 6 Lift the Weber Baby Q into position and sit on top of stand. .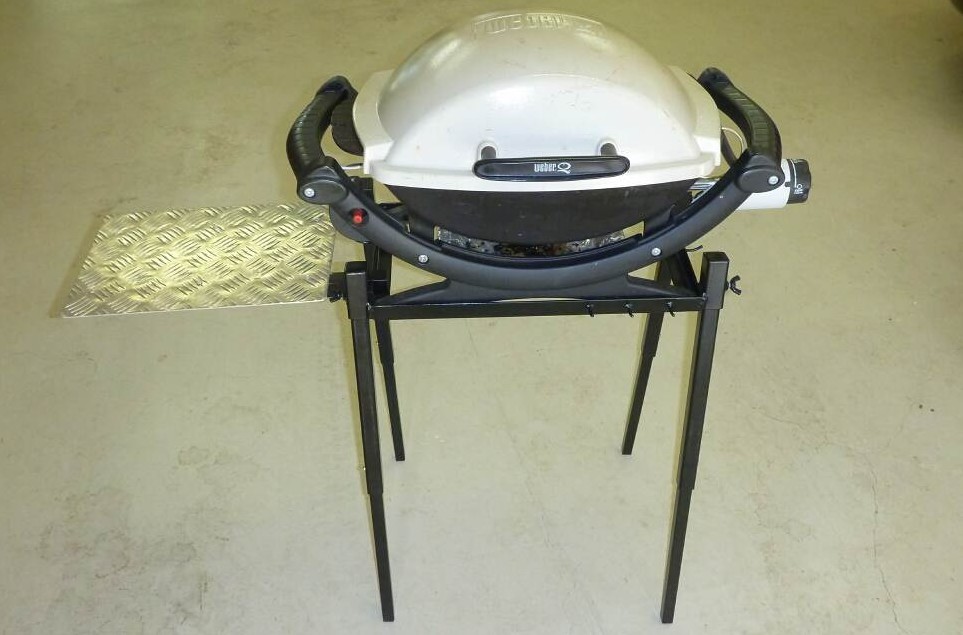 Pack up instructions
Step 1 remove the table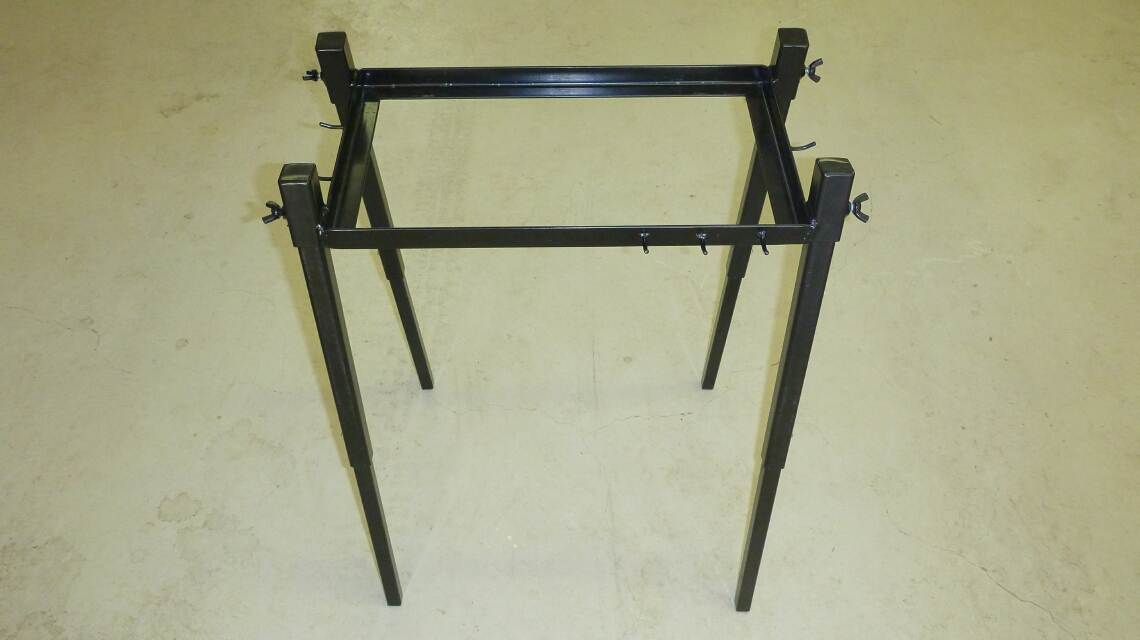 Step 2 turn stand upside down and remove all 4 legs.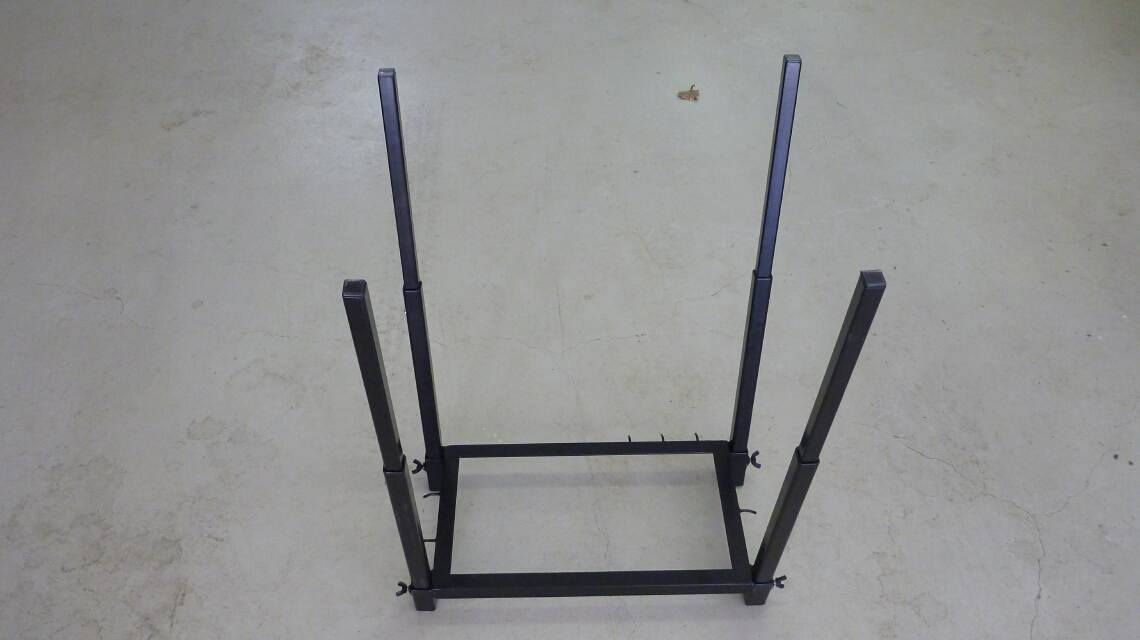 Step 3 press round spring button in on legs and slide inner pole in until it is the internal length of the stand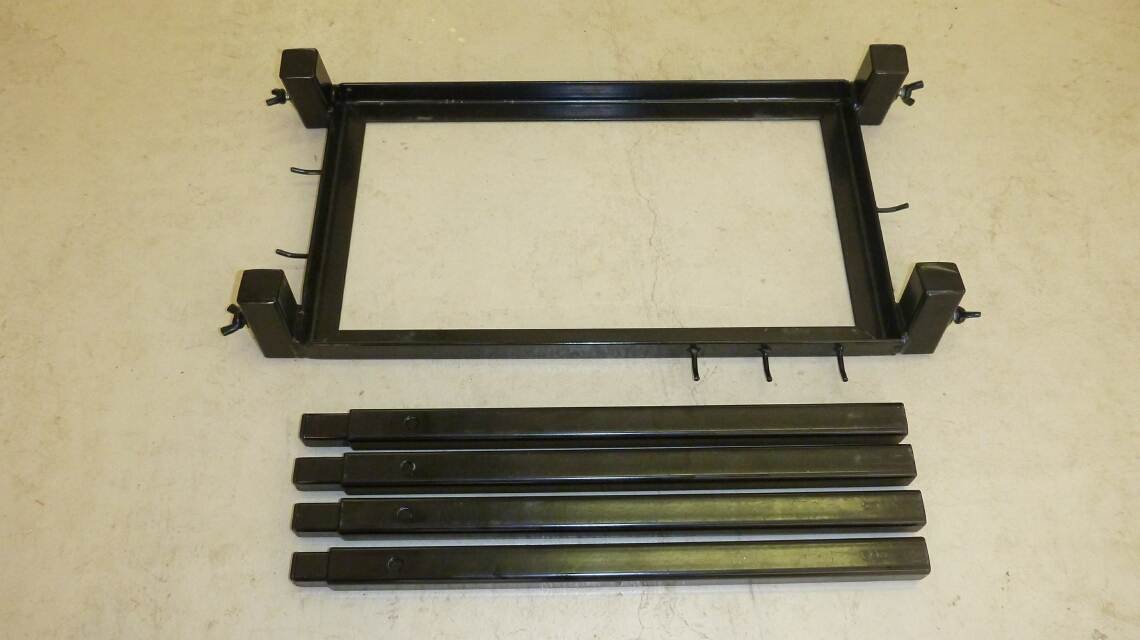 Step 4 turn stand the right side up, and sit table in the stand upside down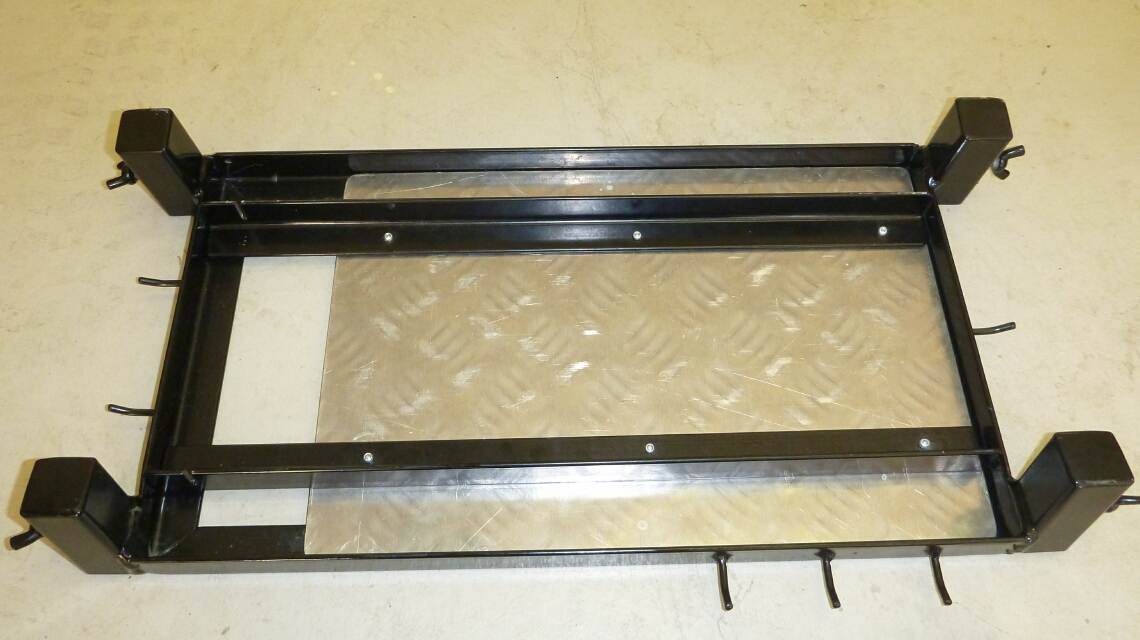 Step 5 sit all 4 legs in between the table supports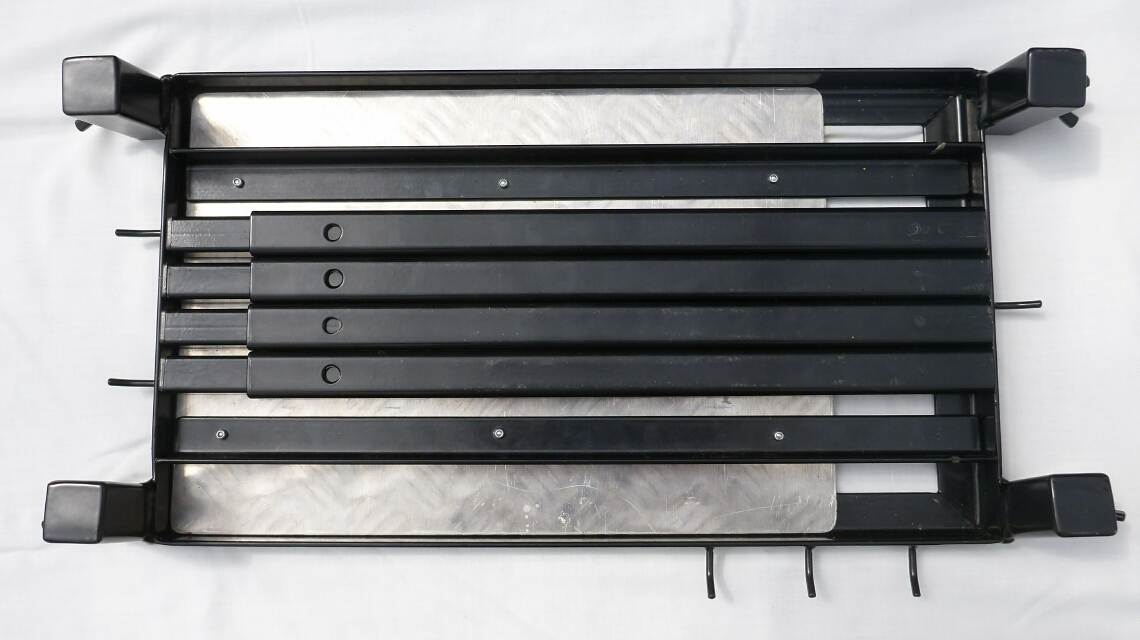 Step 6 sit Weber Baby Q on top of stand and store away.